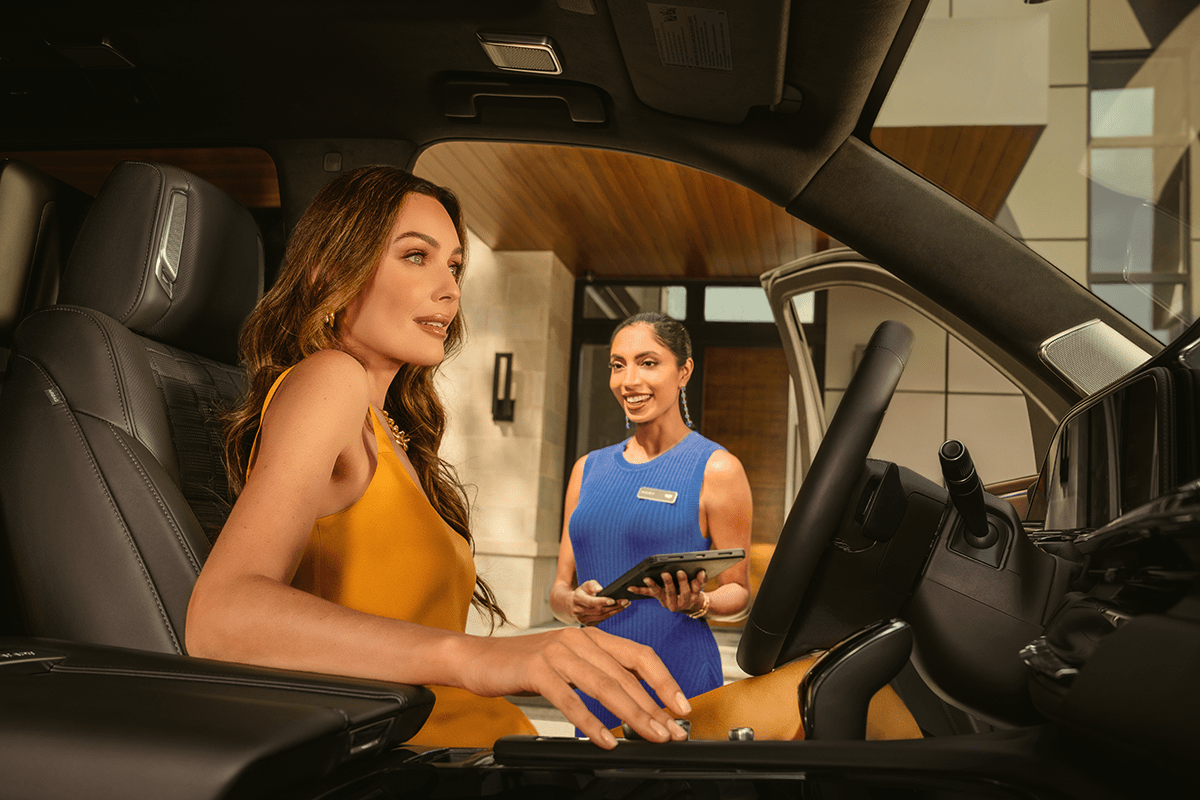 Why Certified Service?
Your vehicle deserves expert care from the people who know it better than anyone else. We employ factory-trained technicians who use state-of-the-art technology and equipment to help you keep your vehicle running like new. Trust your vehicle to the Certified Service experts. Simply click on the tab or call to schedule an appointment today.
Service Specials
Tire Price Match Guarantee
Provide us with a better eligible* price at the time of purchase and we'll match it. Find a better price within 30 days of the purchase, and we'll refund the difference.
Eligible Tire Brands: BFGoodrich, Bridgestone, Continental, Dunlop, Firestone, General, Goodyear, Hankook, Kelly, Michelin, Pirelli, and Uniroyal.
Wiper Blades
Wiper blades, per pair. No cost installation with purchase. Plus tax, if applicable. Not valid with other offers. Present offer at time of service.
Battery Test and Inspection
Inspect point or terminals for leaking or corrosion. Inspect cables for damage or corrosion. Inspect battery case for damage (cracks or holes in bottom). Ensure battery condition for proper mounting with hold-down assembly. Plus tax, if applicable. Present offer at time of service.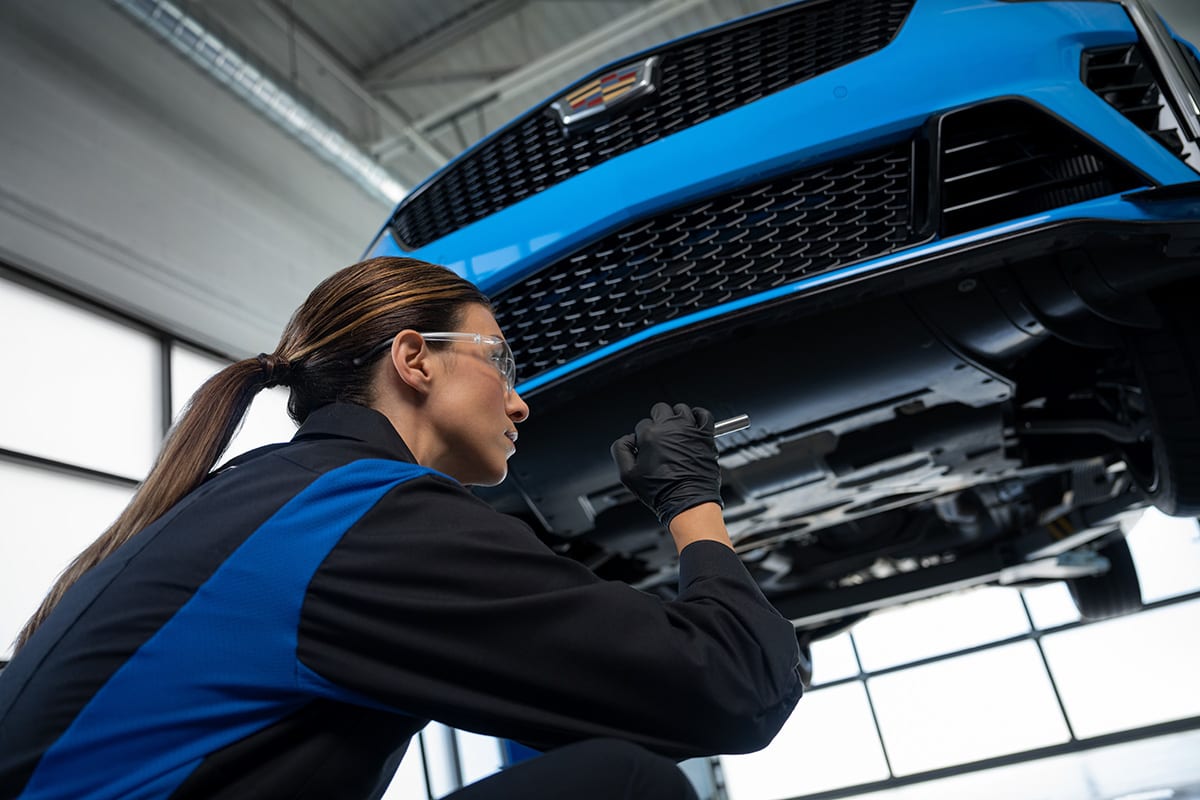 Multi-Point Vehicle Inspection
With your Multi-Point Vehicle Inspection, you get a thorough assessment of your vehicle by the Certified Service experts. So protect yourself and your automotive investment with a comprehensive vehicle inspection at your Foster Cadillac Dealer today.
Professional maintenance you can rely on
When it's time for vehicle maintenance or repair, visit the Cadillac Certified Service experts to handle all your vehicle needs. Nobody knows your vehicle better than these trained automotive service professionals, so from oil changes to engine replacements, let the Certified Service experts take care of everything.